Your favourite Australian brands,
delivered to your doorstep
You place an order, and then what happens? Take a look at what goes on behind the scenes at Aussie Foods.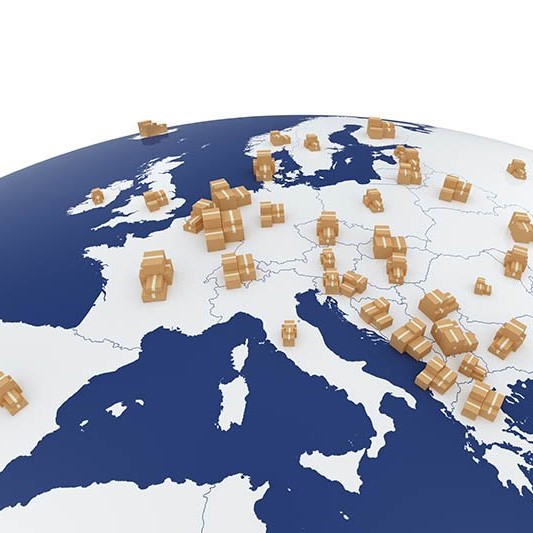 We send from Belgium, and shipping rates depend on the country of destination. Want to know what you'll be up for?
We're an Australian (Jen) / Belgian (Ludwig) couple living out woop-woop in Belgium.
YOUR FAVOURITE PRODUCT NOT IN STOCK?
Seriously craving something in particular, but it's not in stock?

Register your email address and be the first to know when it's back!
SUPPORT FELLOW AUSSIES IN EUROPE!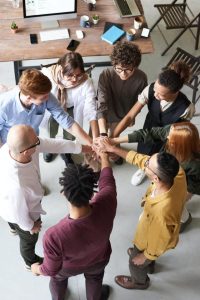 We are very passionate about the Australian expat community... you too? You can support other Australian-run businesses in Europe by checking them out here: